Landscaping includes planning, designing, planting, preparing the land, and installing several other features. It takes a lot of hard work to maintain a landscape properly. That's why designing or maintaining a landscape is generally something best left to trained and experienced landscaping professionals. Professional landscaping companies like Pro Green Lawn Service take a whole lot of pressure off your shoulders. We are experts in this field and can keep your property and home look in amazing shape.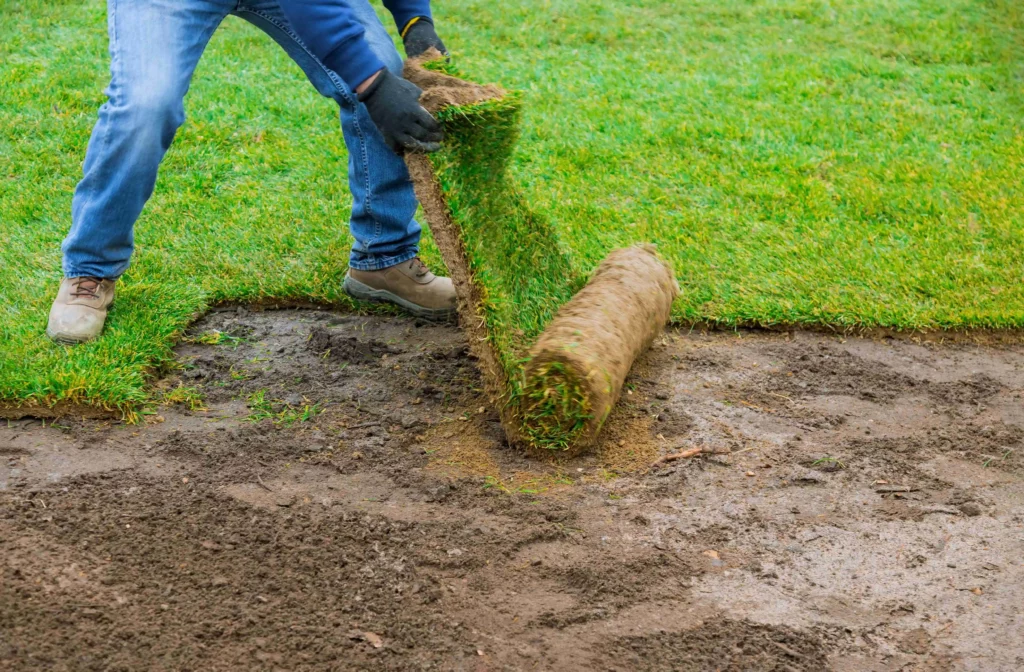 Why Hiring a Landscaping Company is Beneficial for Your Lawn?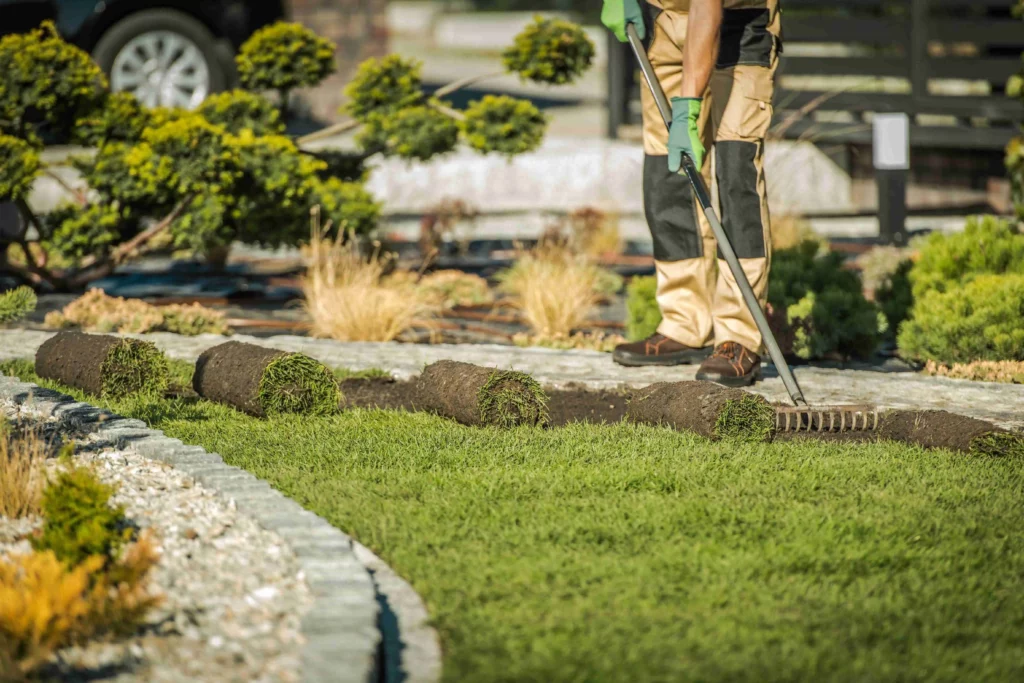 While having a beautiful yard gives your property a curb appeal and grabs attention, it is always good to remember that your landscape is not just for looks. It can also play a huge role in increasing the value of your home and your neighborhood. But unfortunately, lawn work can be a hectic job to tackle alone; depending on what you're doing, it can take an entire day or days to complete it. This is especially true when starting a new landscape project or rebuilding an old project. Also, this is where the experience of Pro Green Lawn Service professionals can come in handy. While many people prefer to take the "DIY" approach, hiring a professional landscaping company can have several advantages when planning, designing and installing landscaping elements. You may think that a few lawnmower passes are all that you require for a great-looking outdoor space. However, it takes a lot more than that, so you should leave it to a professional landscaping company. Here are some reasons why working with a professional landscaping company can be the best decision you make:
1. Good Quality with High Standards
The reputation of landscapers depends on the satisfaction level of their customers after the job. That is why Pro Green Lawn Service makes your lawn look as best as possible, as we take pride in the work and job we do.
2. Curb Appeal
Visually curb appeal acts as an attraction for a house and is noticeable from the street. Curb appeal is essential for all homeowners for numerous reasons. A magnificent view of your home potentially helps sell your home and extend your house's property values and neighborhood. Regular maintenance of your home's landscaping prevents costly repairs that can be a hassle for you later. Hiring Pro Green Lawn Service will ensure you have excellent curb appeal.
3. Save Some Money
Most homeowners think that hiring a landscaping company is a very costly expense. However, many people understand that tackling those lawn care jobs will cost even more if they don't seek professional help. Professional landscaping services will have their tools and equipment for the work. So, you don't have to buy several items on your own. You have to purchase the edging equipment, lawnmower, and pruning shears when you handle your lawn on your own. In addition to that, you might also require chemicals for pest control and mulch for the garden beds. After adding up all the costs, you'll realize that hiring our landscaping services is the best option. Sure! A professional landscaping company like Pro Green Lawn Service charges a fee for our services. But those charges will cover everything from the maintenance of your lawn to the equipment required for it.
4. You get various specialized services
Most landscaping teams can do it all, from lawn aeration to snow removal to fall and spring clean-up.  Landscapers can also ensure to design an oasis for your lawn properly. We can do a complete makeover of your yard just in time for spring. Creative landscape lighting ideas also leave a significant impact on the feel and look of your house's exterior. Outdoor lighting not only gives your home a significant design boost but also helps to illuminate the walkways and keep the steps safer for you and your guests. Working with a professional landscaping company like Pro Green Lawn Service will get the results you desire.
5. Get Consistent Maintenance
You will need a professional service to keep up with the maintenance of your yard if you spend a lot of time away from home. In some communities, an unruly yard can also sometimes result in a ticket from your local code enforcement agency. Hiring our landscaping services is a wise investment to maintain the appearance of your lawn, and our weekly schedule will ensure that your yard always looks its best.
6. Overcome the Paralysis of Variety
There are many materials (both living and nonliving) that you can choose from when designing or redesigning your yard. Many combinations of shapes, sizes, and colors can create paralysis in someone who's not a professional designer. Fortunately, our landscaping company has a team of designers to bring everything under a unified focal point of the design. They will pull everything together according to your specifications and help you establish a clear plan to translate your ideas into reality.
7. Professional Landscaping Is Important
Landscaping can be hard work; you need to water the flowers, mow the grass, prune the trees, and do many other things. So many Americans hire a professional landscaping company to avoid all the hassles. Professional landscaping services by Pro Green Lawn Service can give an aesthetic appeal to your lawn. Apart from that, our company provides you with many other benefits in West Savage and the surrounding areas.
Hire Pro Green Lawn Service to Plan, Design, and Maintain your Lawn – Professional Landscaping
There are several reasons why homeowners turn to professional landscaping companies like ours for professional advice while planning & designing their landscape. At Pro Green Lawn Service, we ensure everything from fulfilling all your needs to helping narrow down a landscaping design plan. If you are searching for a landscaping service in West Savage to design and install new landscaping elements around your house, contact the professionals at Pro Green Lawn Service today.